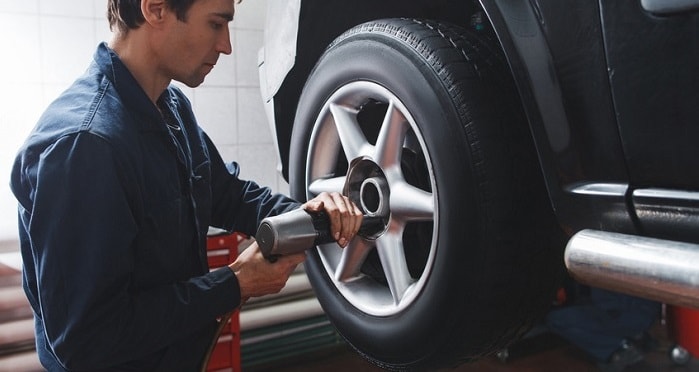 New Hyundai cars are built to impress. There's their famous 10 year / 100,000 mile warranty, of course, but the whole reason the warranty means anything is because their cars are as good as they are. But like anything else made up of thousands of parts, your Hyundai Santa Fe or Hyundai Elantra is only as good as its weakest link - so don't let your tires be that weak link. Visit Van Horn Hyundai of Sheboygan for tire service.
What happens when you neglect your tires? In short, nothing good. You'll notice more trips to the pump. You'll be more prone to flats. Your car or SUV will need more distance to stop, and that can mean the difference between safety and an accident. Viewed in that light, new tires - expensive though they admittedly are - are much cheaper than many of the possible alternatives.
You can browse our website, or simply visit our Hyundai service center to see what we offer. Unlike other OEM parts, new Hyundai tires aren't made by Hyundai. Instead, they're carefully chosen from trusted manufacturers, with specific styles and sizes tailored to each Hyundai model.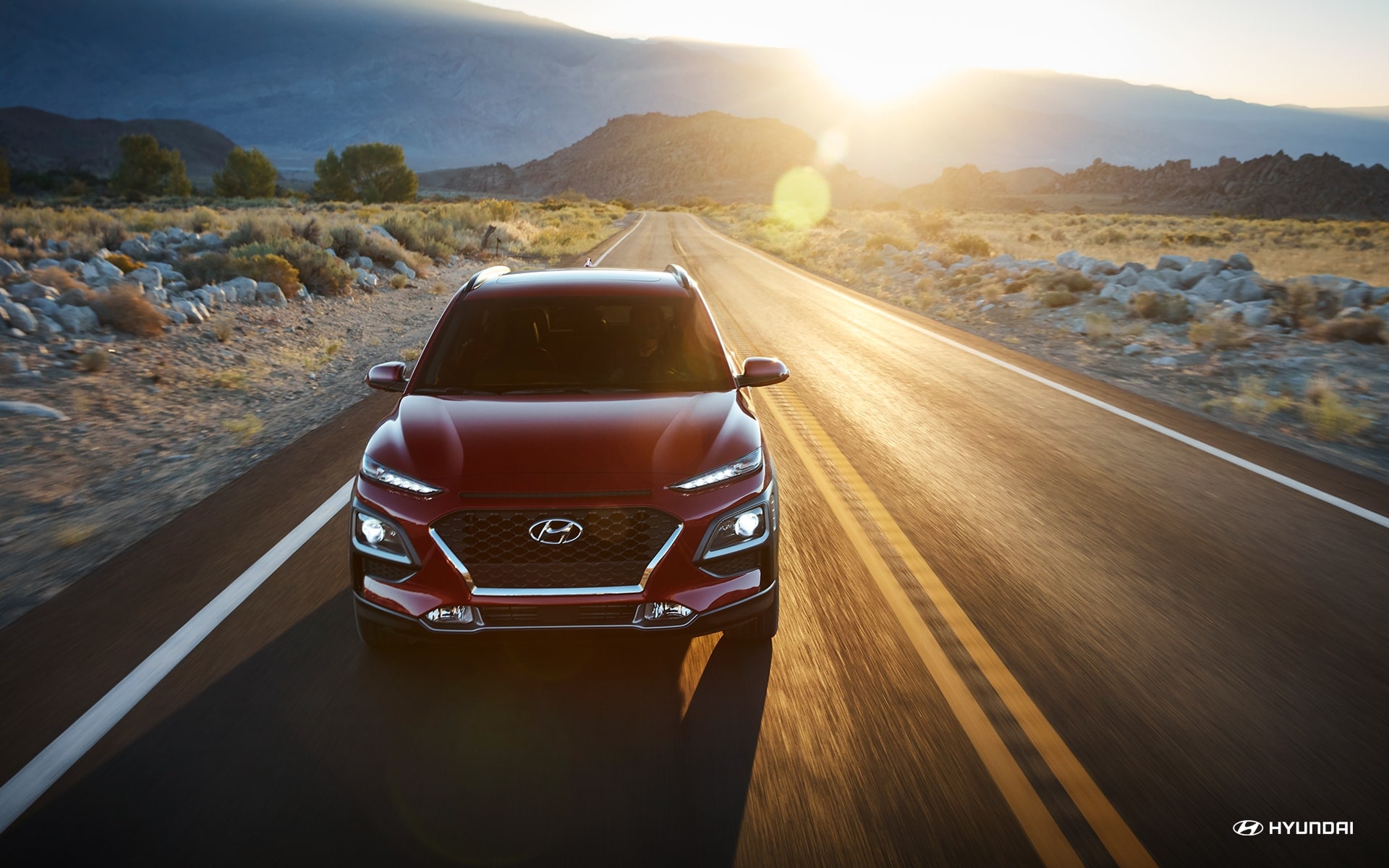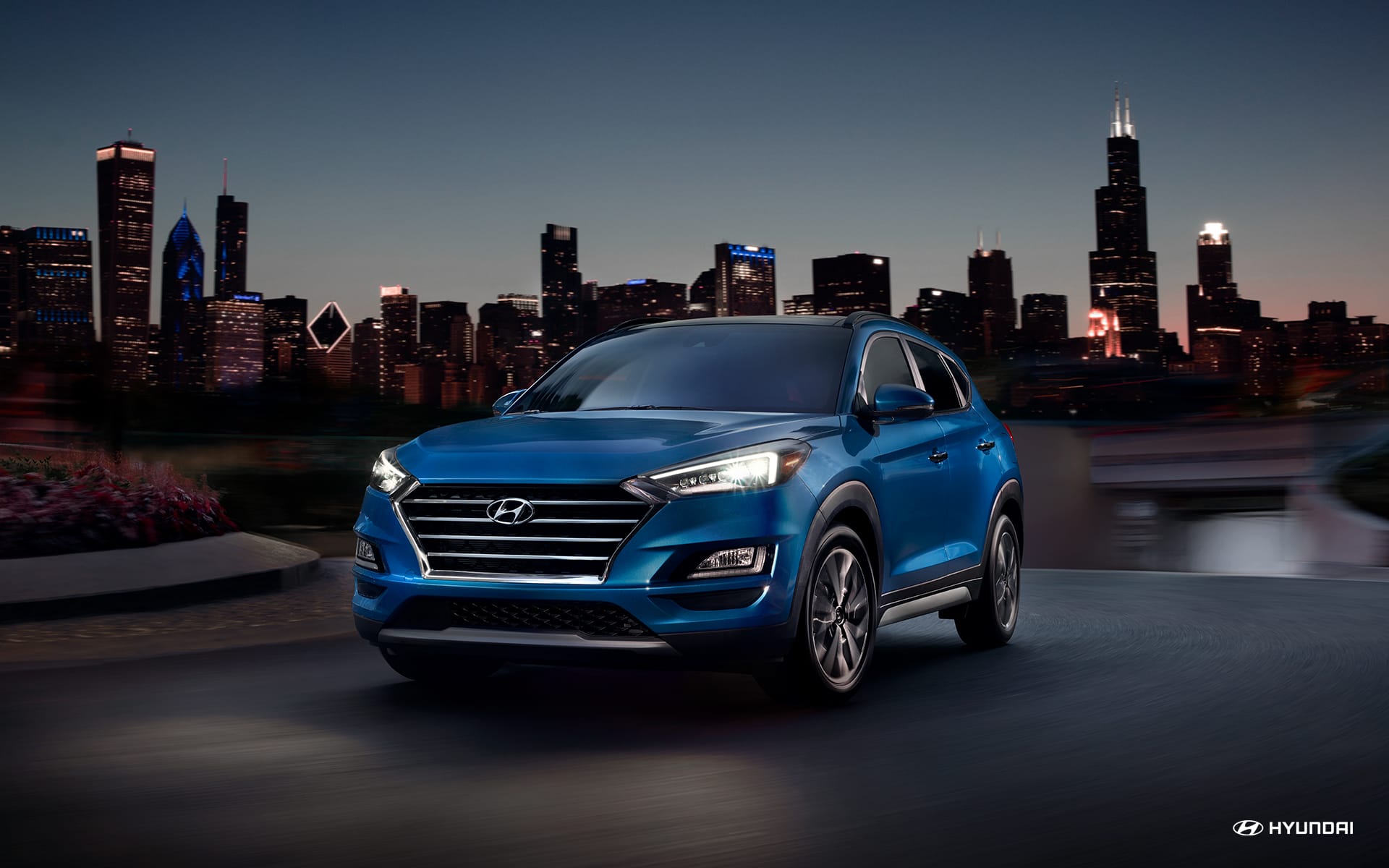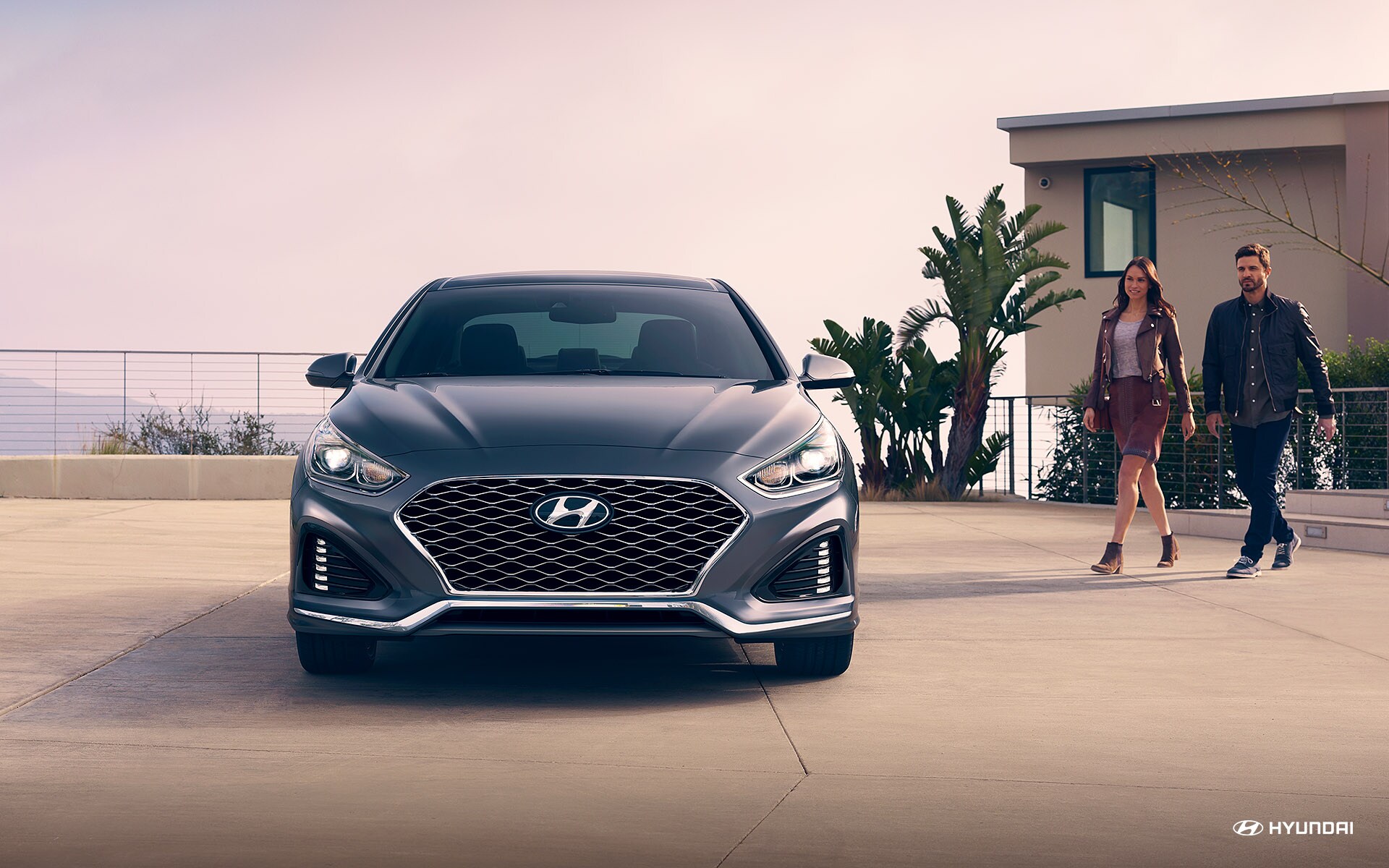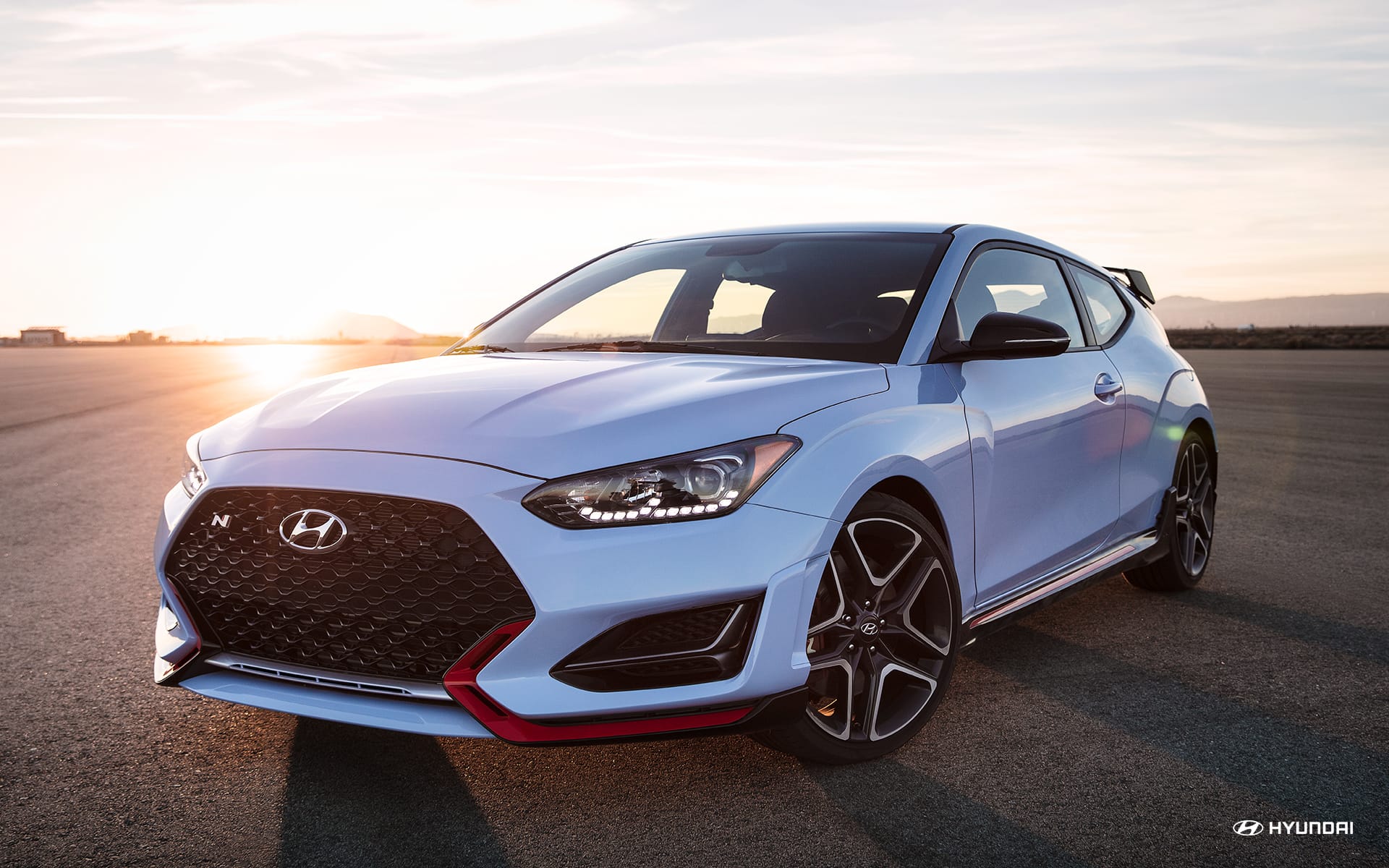 Tire rotations are listed among your vehicle's suggested maintenance intervals, but if you can't find the manual, just get the tires rotated when you stop by for an oil change. While we're working on them, we'll be checking for damage (we repair tires, too), and inspecting your brakes for wear.
Tire repair and rotation are important, but there are times when there's no substitute for new tires. One of these is when your tread depth gets too shallow. Another is when winter hits; all-season tires are okay, but given the weather hereabouts, we recommend snow tires because they're specifically designed for the icy and snowy conditions in the Midwest.
It's also worth remembering that you can save money on new tires the way you do on other essentials via our Hyundai parts and service specials. These change on a regular basis, so be sure to visit our website before you visit our Hyundai dealership near Plymouth WI.
In some ways, it doesn't matter whether you lease or buy from Van Horn Hyundai of Sheboygan. Our commitment to you is the same either way: quality parts, expert service, and quick answers to your most important questions, all so you're back on the road safely and quickly. We encourage you to take full advantage of everything we offer, right here at 3512 Wilgus Avenue.